Last updated on December 6th, 2020 at 08:58 pm
Today, I went on a hike with my dad on a nature trail. I love nature. It was so beautiful outside. I love the fresh air.
We was a tower for birdwatchers. I went up on the tower but did not see any bird
We also walked by a beautiful river. I laid down to rest a little bit by the river to catch my breath.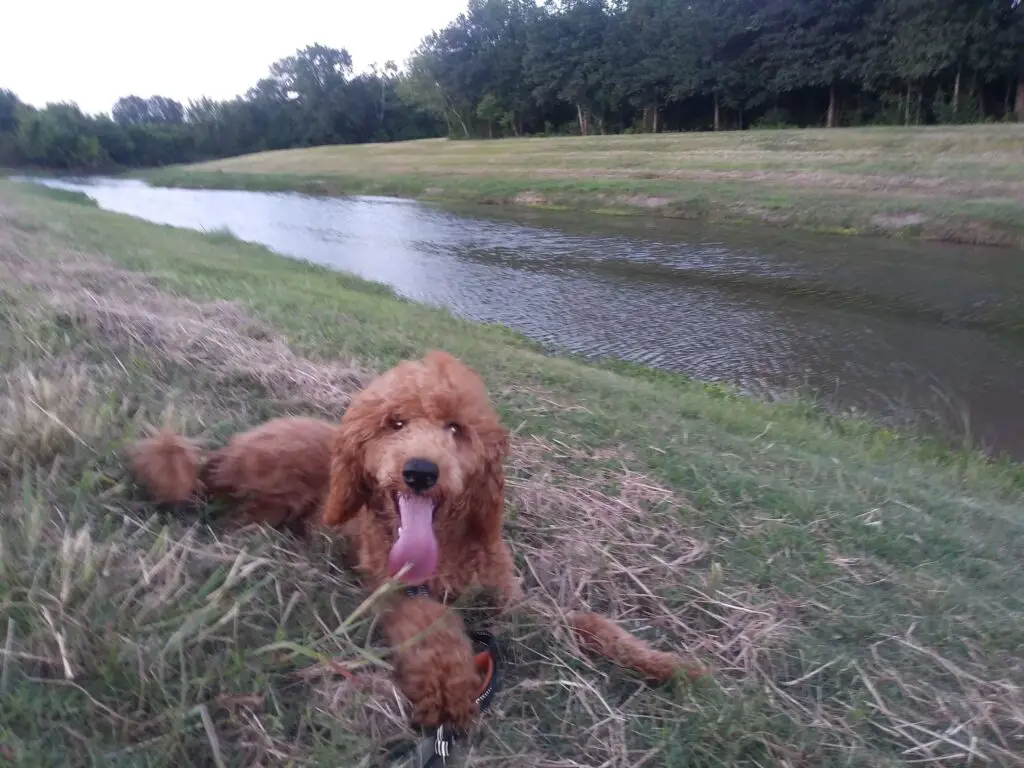 I walked a bit, and I ran a bit. I did about a mile of walk and run.
Unfortunately, I got car sick on our way back home. I puked in the car. Ewww. I don`t know why I do that sometimes when I am in the car 🙁
Warning (Graphic Content, my puke)
I hope I will get used to cars as i grow older because I love it when we drive to adventurous places like today`s nature trail!